Aftercare and Recovery takes place in our Women's Centre. Our Women's Centre can help you if:
You are no longer at risk of harm from a partner or family member, but are still affected by your experiences

You would like to receive specialist therapy or support that is trauma-informed

You would like to learn more about violence against women, domestic violence and sexual abuse

You are looking to develop life skills to help you get back on your feet e.g. Money Management or learn a new skill

You would like to be a part of our survivor network and meet like-minded women
*If you are unsure this is the correct service for you, please contact us anyway. There is no problem too small or too big, and we will be able to direct you to the appropriate service.
ABOUT CARDIFF WOMEN'S CENTRE
Whether you've just begun your healing journey or have been a long-term survivors, Cardiff Women's Centre provides a range of support for both individuals and groups, along with trauma-informed activities and workshops.
Our compassionate and knowledgeable team are here to help you heal, learn, grow and explore in a safe and empowering community. We provide group work and 1:1 therapeutic support to walk with you on your healing journey. This includes informal wellbeing and skill-building activities; group work focused on learning about and healing from abuse; peer support; counselling; and more.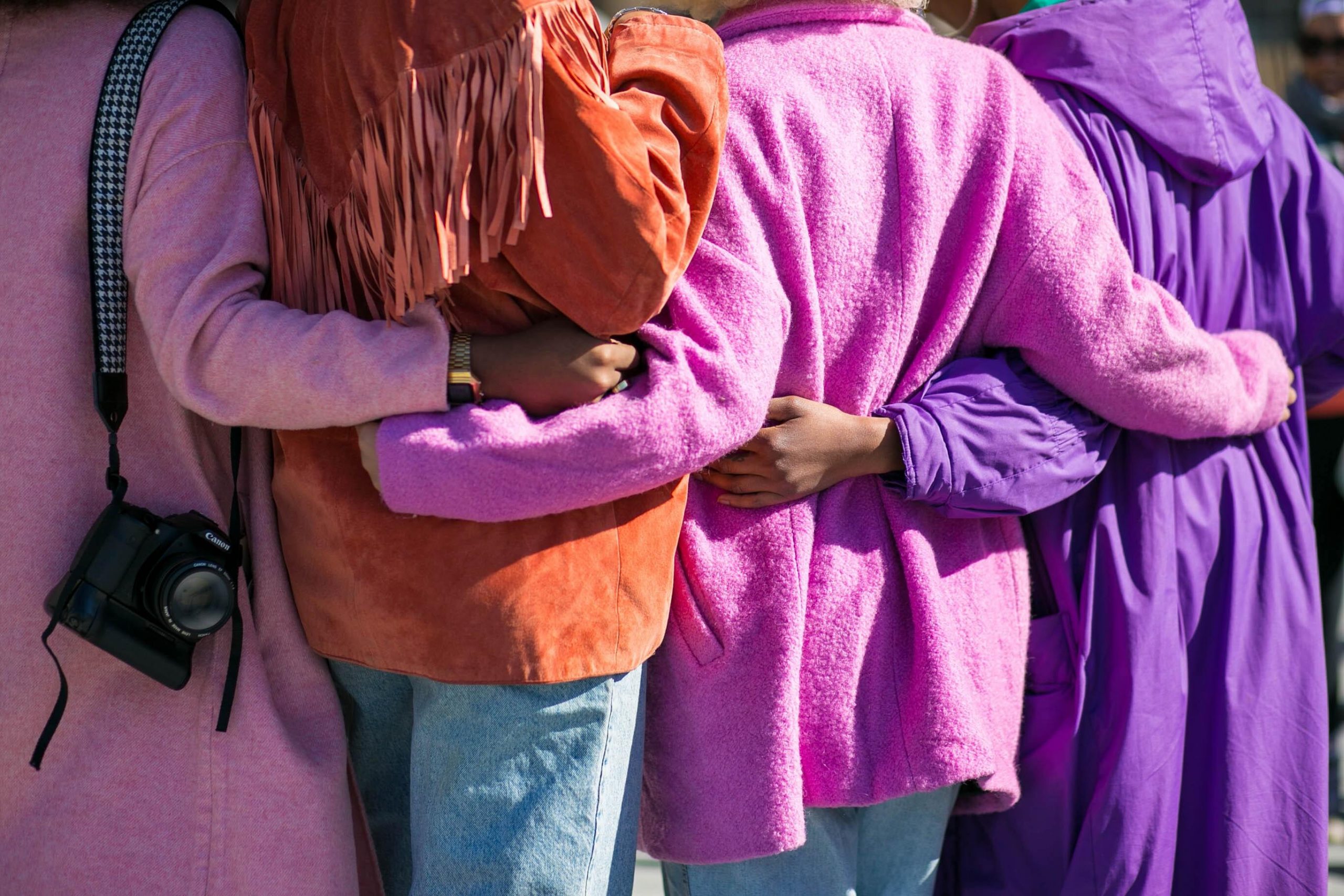 PATH
Psychological Advocacy Towards Healing (PATH) is a series of 1:1 sessions using psychological intervention specifically tailored for survivors of DVA and delivered by a specialist domestic violence advocate. It empowers the participant to apply therapeutic strategies such as relaxation, challenging thoughts or goal setting, to promote recovery from each problem.
OWN MY LIFE
Own My Life supports women in regaining ownership of their lives after experiencing abuse or violence by an intimate male partner. Through short videos, structured discussions, group and individual activities, and a learning journal, survivors are given the tools to rebuild their confidence & self esteem over a 12 week programme.
PHOENIX
Phoenix is a group that helps women understand the impact experiencing domestic abuse may have had upon them. It is a structured programme that requires participants to be in a position to be able to explore and reflect deeply on their thoughts and feelings, over the 12 week programme.
1-2-1 SUPPORT
Our 1-2-1 aftercare counselling is intended to help clients as they rebuild their lives after trauma. It is a space to explore previous trauma and abuse in a safe and healthy way with one of our trained volunteer counsellors. Aftercare Counselling is 1 hour a week for 12 weeks.
PEER SUPPORT
Our Peer Support Groups are friendly, accessible and run by survivors for survivors. Peer Support is often the next step for women who have completed one of our structured groups and welcomes survivors to speak, share and listen to others' experiences in a friendly, accessible environment. Peer Support Groups run in blocks of 4 weeks with a 2 week break.
WORKSHOPS
Our wellbeing workshops feature a range of activities and are open to all women. All of our workshops are trauma-informed, meaning those leading the sessions have an in-depth understanding of violence against women, domestic violence and sexual abuse, and can support participants who have experienced this. You do not need to have used our services before to attend our sessions. Sign up for workshops on Eventbrite.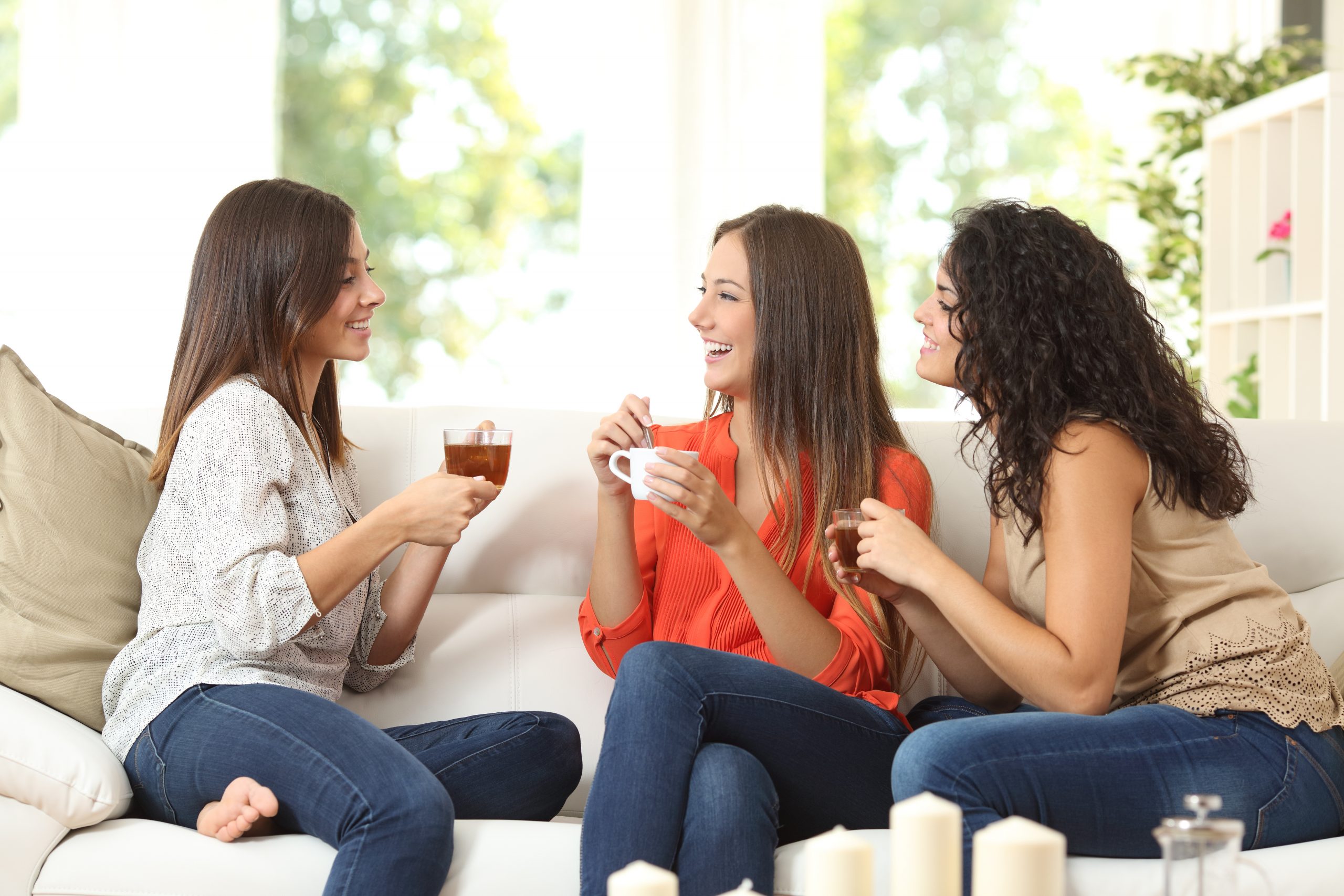 FANCY A CUPPA?
Safe Space Cafe is a place for women to come and have a hot drink, be themselves and meet others. This is a friendly and accessible space where there is the opportunity to meet new people, talk with our lovely volunteers and have a natter about anything on your mind.
We are open to all women. You don't need to identify as a survivor of domestic abuse, sexual violence or other forms of violence against women to come along to this coffee catch up, as we believe women should have a safe space where they can hang out and build community.
Our community engagement and peer support activities in the Women's Centre work is funded by the National Lottery Community Fund.