WHY ARE VOLUNTEERS IMPORTANT?
Volunteers play a crucial role in the support we provide to women who experience violence and abuse. This is especially true when women are trying to rebuild their lives and develop or redevelop self-confidence, esteem, friendships and community.
We aim to offer a wide range of accessible volunteering roles to reflect the skills and diversity of the population we exist to serve. We are particularly keen to recruit volunteers with lived experience and will prioritise applications with lived experience and those from underrepresented demographics. As with our paid roles, we have opportunities on the front line and behind the scenes. Alternatively, if you have a particular idea for something you'd like to do with us, please get in touch!
We are currently closed to applications for volunteering roles until further notice. Any applications in the meantime will be added to our waiting list, so you can be contacted when we reopen applications.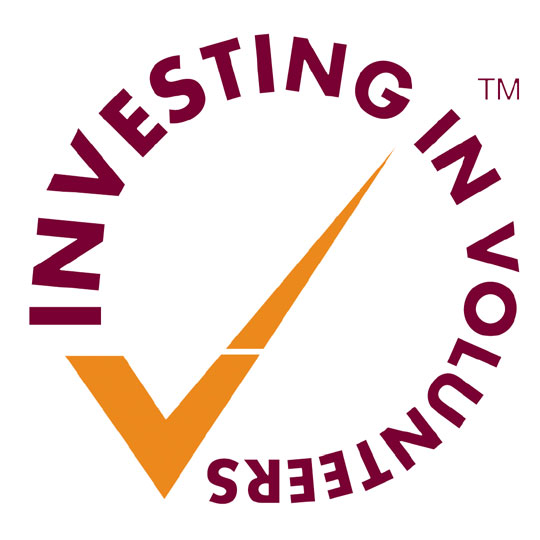 WHY VOLUNTEER WITH US?
Be a part of a survivor's journey to recovery after abuse

Learn transferrable skills and best practice in your area of choice

Receive a job reference and use your contributions as part of an external course or portfolio of work

Full induction and Violence Against Women, Domestic Abuse and Sexual Violence (VAWDASV) training

We are an 'Investing in Volunteers' accredited charity, meaning we follow the UK quality standard for good practice in volunteer management
"Volunteering was a huge part of my recovery, it's a long process, I want to help other women identify that they are in that position (of needing to leave an abusive relationship)"
Tuesdays 10:30-11:30am, CWA Main Offices: 50 Meteor Street
This is an informal coffee morning for any women to attend, volunteers are needed to be a friendly face and make conversation with clients.
Days and times TBC
We're looking to start a craft café that will be a relaxed space for women to meet others and have a go at something crafty over a cup of tea. 
We'd love your help if you're skilled at any or a variety of crafts that could be facilitated in a café setting: crochet, watercolours, calligraphy, knitting, cross stitch- you name it!
8 hours a week, 4 of which will be in office
The Intern will support the Communications & Campaigns Officer in creating and implementing a communications strategy across Facebook, Twitter, Instagram and LinkedIn. They will assist in monitoring, updating and quality checking contact touch points such as the website and newsletter, and will draft the internal weekly update and bimonthly newsletter which goes out to all staff and trustee members. This is to ensure that all staff are aware of what's going on across the agency and to allow for a collaborative working environment.
THE APPLICATION PROCESS
Check out the roles above and see what you'd be interested in

Complete the Application Form and Equality and Diversity Monitoring Form.

Informal interview


Acceptance decision


Full induction and violence against women awareness training


Start your placement!