GIFTS IN KIND
We are unable to accept unsolicited donations, opened or used items, home-cooked food, electrical items, candles, alcohol or razors as donations.
The needs of the women and families we support can change very quickly, therefore we have created an Amazon Wishlist with items that are urgently needed by the women, children, and young people we support.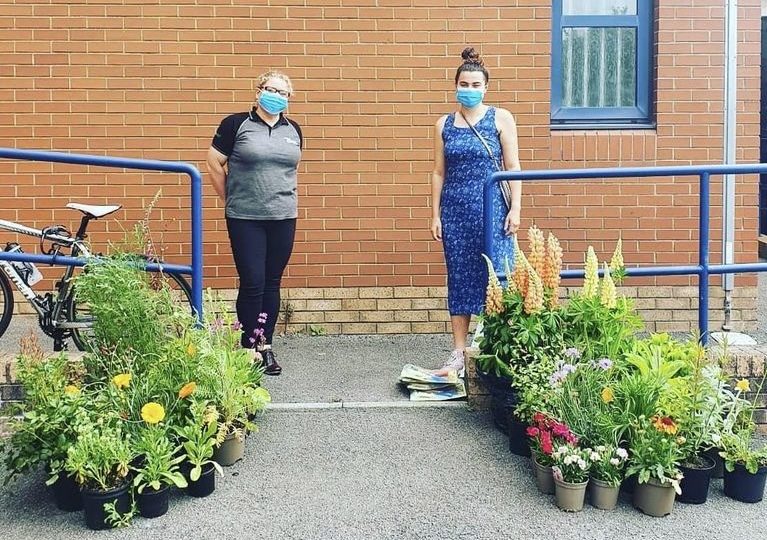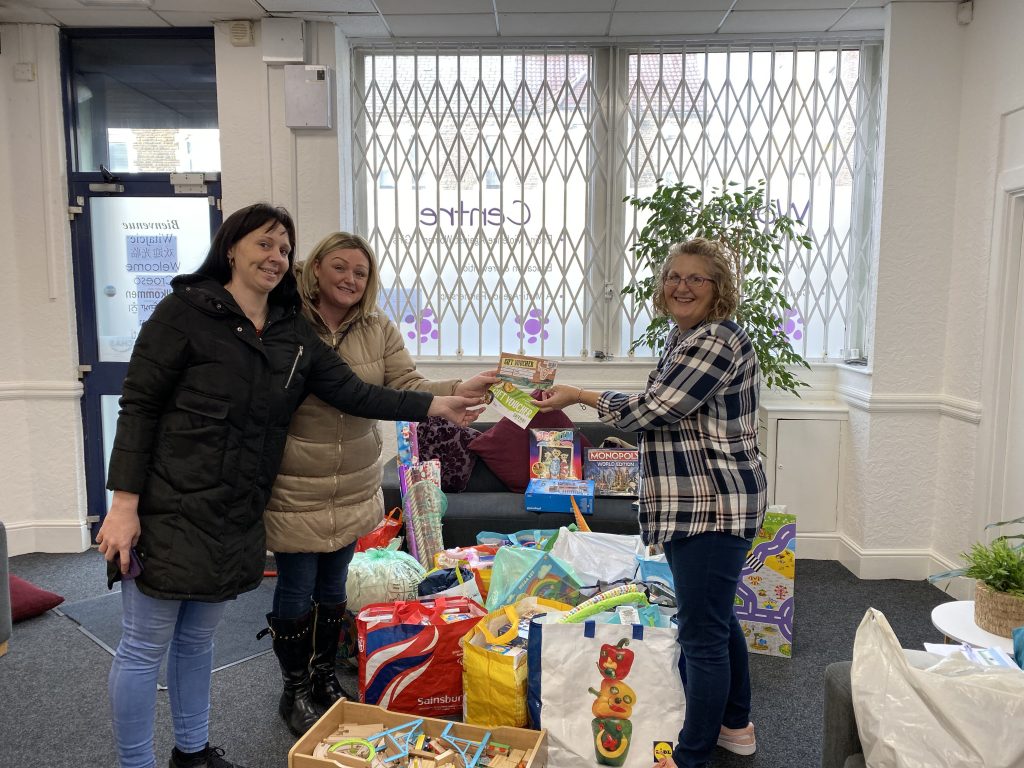 MAKE A MONETARY DONATION
We are so thankful for every offer of a gift in kind we receive, but we would be grateful if you would consider making a monetary donation so that the women and families we support are able to choose their own clothes, toiletries, or pastimes.
A monetary donation could purchase emergency items, clothing in the correct size, toiletries for specific skin/hair types, food that adheres to dietary needs, and age-appropriate books, toys, and games.
WHAT YOUR SUPPORT COULD ACHIEVE
Cardiff Women's Aid are currently using funds in four main ways:
In our emergency housing/refuge units to purchase beds, bedding, toiletries, and clothing.

Providing women leaving the service with new accommodation supplies such as bedding and kitchenware.

Refurbishing refuge units (paint, carpets, labour costs) so women are provided a safe and warm environment.

Supplies for our aftercare and recovery activities including craft supplies and group work journals.
Could provide a relocation starter pack, including kitchen supplies (crockery and cutlery), bedding, etc.
Could provide a child in refuge with a starter pack: brand new pajamas, underwear, toiletries, a toy and some books.
Could fund our aftercare workshops and services for women recovering from trauma and abuse.
Could buy an 'Own My Story' journal for women attending recovery groups.
Could buy a single quilt for a room in refuge, keeping women and children safe and warm.