We have a specialist Children & Young Person's (CYP) Team to support survivors from a young age up to 21. Our CYP can help you if:
You are concerned about a child who has witnessed or experienced domestic violence and/ or sexual abuse

You are concerned about a child who is exhibiting violent or abusive behaviours

You are a young person (Under 18) who has witnessed or experienced domestic violence and/ or sexual abuse

You are a young person (Under 18) who is concerned about their own relationship

You are a teacher/ school staff member who would like to learn more about domestic violence, sexual abuse and safeguarding children and young people
*If you are unsure this is the correct service for you, please contact us anyway. There is no problem too small or too big, and we will be able to direct you to the appropriate service.
It is crucial to recognise that children and young people are victims of domestic abuse in their own right. We help children and young people to make sense of their experiences and move through crisis into healing through safe, supportive interventions which include both 1:1 and group support. Activities include play therapy, adolescent child-to-parent abuse, gender specific groups, mentoring.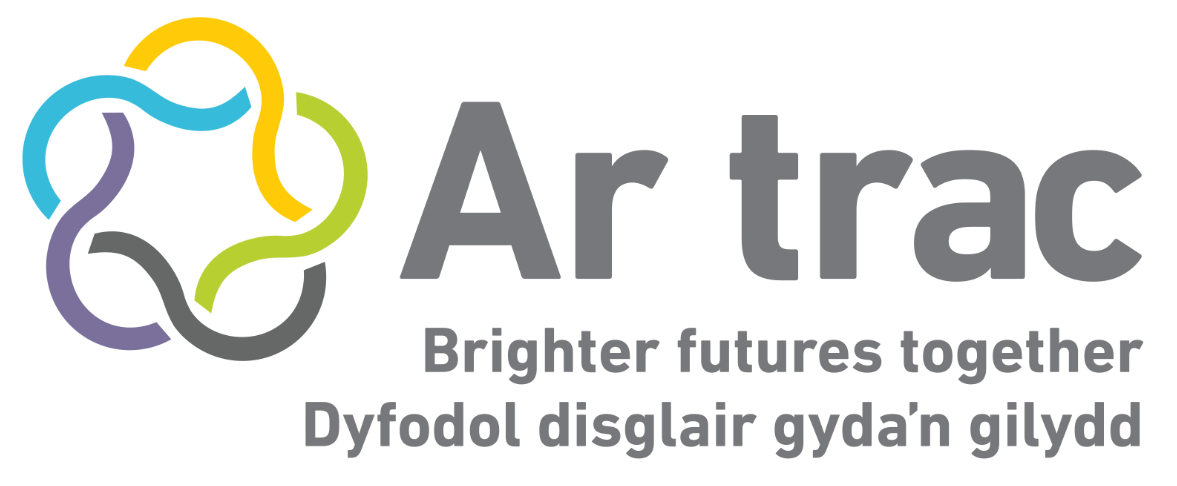 1-2-1 SUPPORT
We conduct 1-2-1 sessions with children and young people aged 5 to 18 to help them come to terms with their experiences of domestic abuse, through age-tailored techniques and practices. We provide advocacy, guide them as they explore their experiences and emotions, and increase their safety and awareness of domestic abuse, healthy relationships and appropriate behaviours. We also provide services specific to young male survivors, including a Male Independent Domestic Violence Advocate (IDVA), to work with children and young people to understand and break cycles of misogyny present among boys and teens, representing an alternative and calm role model in their lives.
As well as supporting children and young people who have witnessed and experienced domestic violence at the hands of a parent or guardian, we also support teenagers who are in or have been in their own relationships experiencing domestic abuse, providing safety planning, practical and emotional support and advocacy and exploring experiences and emotions and healthy relationships.
GENDER SPECIFIC SUPPORT (AGE 11-16)
The aim of the project is to build confidence, assertiveness and help the CYPs feel like they belong in their community.
We also aim to start conversations around healthy relationships, social media, and stereotypes. However, as these sessions are CYP led, who knows what we may end up talking about.
BREAK 4 CHANGE (AGE 11-16)
Programme for families where young people are abusive towards their parents)/carer(s) i.e. hitting, name calling, making threats, stealing money or damaging possessions in the home etc. This is NOT an anger management course.
The Whole School Approach is an initiative to support students, staff and schools in being aware of the effects of violence against women, domestic abuse and sexual violence (VAWDASV) on young people and their families. The Whole School Approach aims to provide early intervention, education and support for children and young people.
We provide Ask and Act L2 training and Safeguarding Champion Group 3 training to teachers and staff, as part of the Welsh Government national training framework, bespoke training for teachers and staff, workshops in schools for students, eLearning for teachers and students and toolkits and resources for students staff and parents.
The Children & Young Person's (CYP) team provides in-depth training in VAWDASV awareness and trauma-informed support to all staff, as well as classroom and targeted group workshops for students. These include healthy relationships, internet safety, consent and boundaries, domestic abuse awareness and more.
Click the booklet to download.