SUPPORT US
At Cardiff Women's Aid, we believe that no woman or child should ever have to experience domestic abuse or sexual violence. Your support really can change lives.
In Cardiff and the Vale, it is estimated that in the past year, 10,791 women and girls aged 16-59 have been a victim of domestic abuse and 4,196 women and girls aged 16-59 have been a victim of sexual assault (The Home Office's Ready Reckoner Tool).
We received over 150 referrals a week from women, girls, and families in crisis, and in 2021/22 we supported 3,374 women and children to rebuild their lives following abuse and violence. But with increasing pressure on our services and continued funding cuts across Wales, we need your support to raise vital funds.
From our crisis work through to aftercare and recovery, you can support us in any way that suits you. From creating your own fundraising event, donating key items, or partnering with us; every contribution goes towards rebuilding women's lives.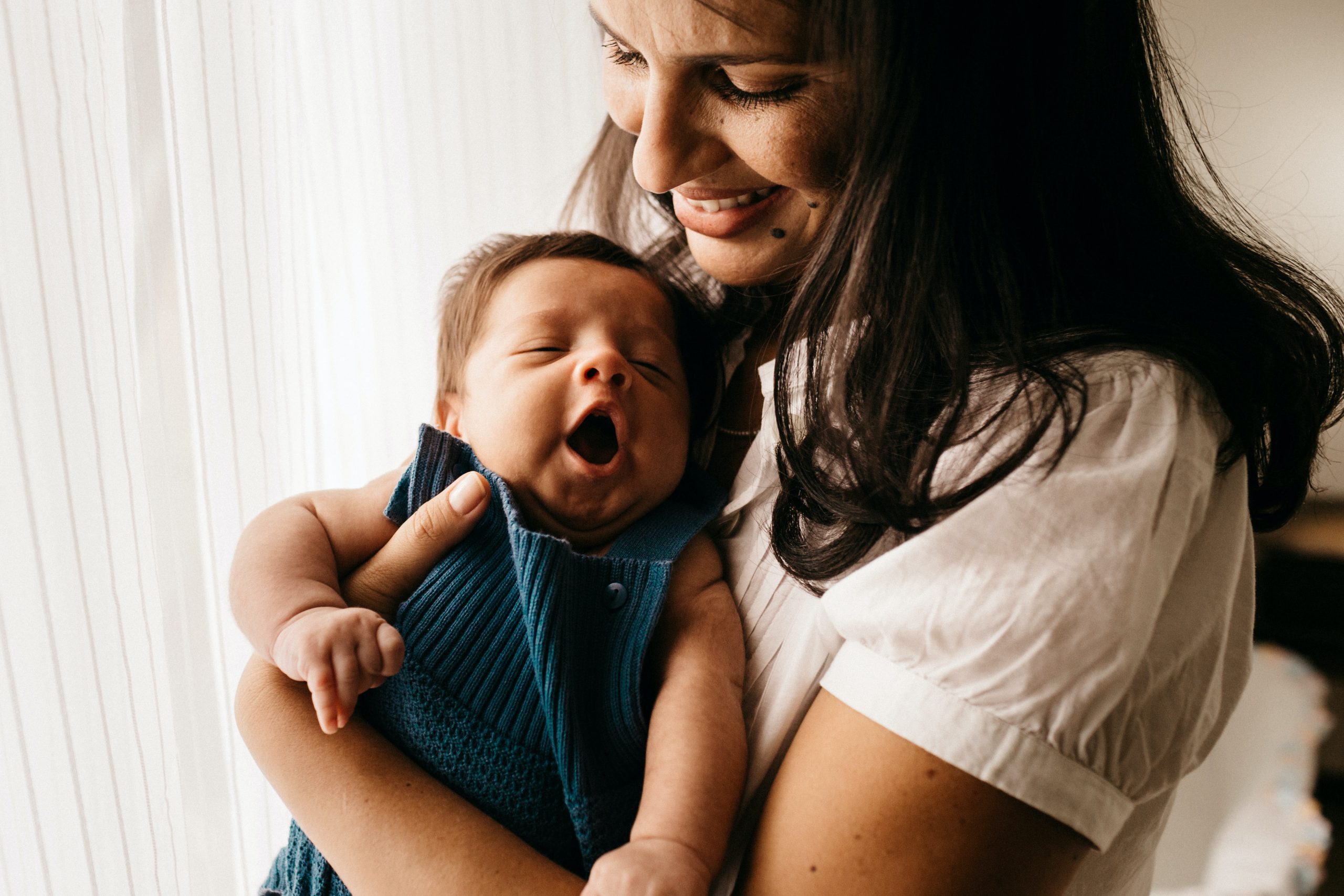 SEREN'S* STORY
Why your support matters:
Your support will help us to support women like Seren* and her children, who came to our refuge after experiencing abuse.
Seren received help from Cardiff Women's Aid for four months. Her partner controlled all aspects of her life; what she wore, what she ate, where she went and what she could spend her money on. Seren fled from her partner due to the ongoing emotional and physical abuse she encountered. With your support Seren was able to find somewhere safe and warm to live for her and her two children. We helped Seren to move onto a life free from fear and violence, as well as help Seren get support for her mental health and build back her self-confidence.
However you choose to support Cardiff Women's Aid, you will be making a difference to a woman's life and ensuring that women and children using our services have a chance to thrive.
*Name changed to protect identity.
WHAT YOUR SUPPORT COULD ACHIEVE
Cardiff Women's Aid are currently using funds in four main ways:
In our emergency housing/refuge units to purchase beds, bedding, toiletries, and clothing.

Providing women leaving the service with new accommodation supplies such as bedding and kitchenware.

Refurbishing refuge units (paint, carpets, labour costs) so women are provided a safe and warm environment.

Supplies for our aftercare and recovery activities including craft supplies and group work journals.
Could provide a relocation starter pack, including kitchen supplies (crockery and cutlery), bedding, etc.
Could provide a child in refuge with a starter pack: brand new pajamas, underwear, toiletries, a toy and some books.
Could fund our aftercare workshops and services for women recovering from trauma and abuse.
Could buy an 'Own My Story' journal for women attending recovery groups.
Could buy a single quilt for a room in refuge, keeping women and children safe and warm.
STAY UP TO DATE WITH OUR NEWSLETTER
Sign up to our fundraising newsletter to keep up to date with all things fundraising at Cardiff Women's Aid. It is a quarterly newsletter including upcoming campaigns, the impact your support has had, an overview of some of the great fundraising events you have put on and most importantly, an opportunity to thank you all for your continued support of women and children who have experienced abuse and violence in Cardiff. To stay up to date, click the link below and select 'fundraising'.
You can also check out our latest editions here