Our crisis support team is called RISE. RISE can help you if:


You have been harmed or are at risk of harm from a partner or family member

You have experienced rape and/ or sexual assault, or are at risk of sexual exploitation

You have experienced or are at risk of being subjected to harmful practices, including honour-based violence, forced marriage and Female Genital Mutilation (also known as cutting, female circumcision, sunna, gudniin, halalays, tahur, megrez and/or khitan)

You are experiencing stalking and / or harassment, or are receiving threats that you or someone else may be harmed

You are experiencing "non-physical" abuse, like coercive control, emotional abuse, humiliation, isolation, neglect, financial abuse and/or psychological abuse

*If you are unsure this is the correct service for you, please contact us anyway. There is no problem too small or too big, and we will be able to direct you to the appropriate service.

RISE (Recovery, Information, Safety, Empowerment) is our Crisis Support team and specialises in supporting, advocating and providing safe places for women and their children, who are experiencing or at risk of domestic abuse, sexual violence, harmful practices, sexual exploitation, stalking and/ or harassment.
The RISE team have an in-depth knowledge and understanding of the issues around violence against women and are committed to supporting you throughout your recovery. Our Independent Personal Advisors (IPAs) and support workers work exclusively with you. They are committed to providing you with all the information and support that you need, so that you can make positive, informed choices. We want you to feel in control of your journey towards recovery.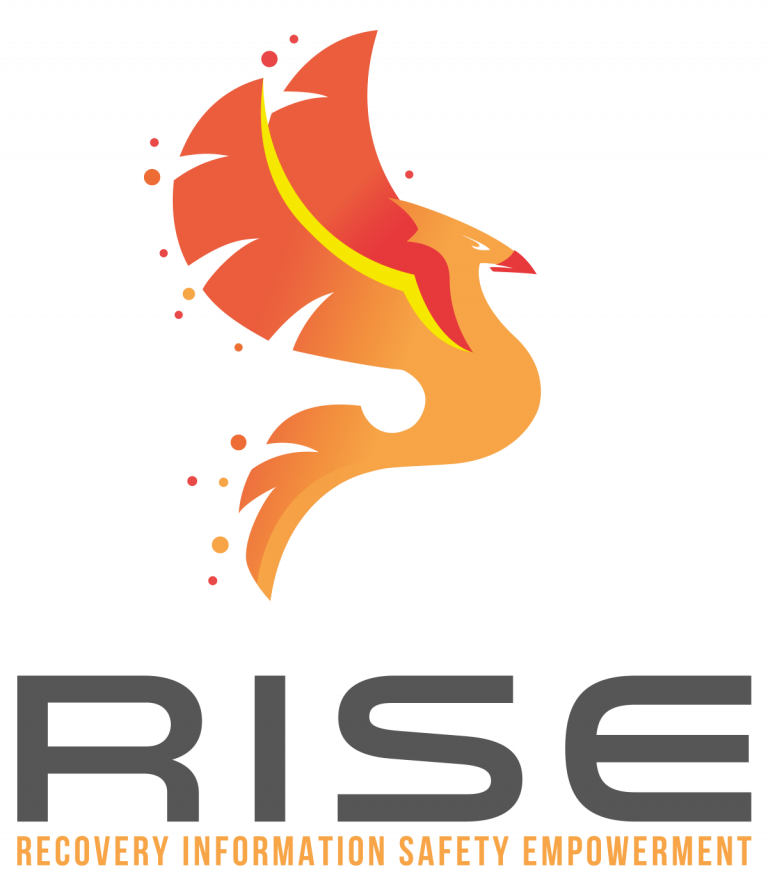 24/7 HELPLINE
Our IPAs are on hand 24/7 via our helpline to support and guide you through your experiences. If necessary, they can also facilitate emergency support such as police intervention and medical attention.
1-2-1 SUPPORT
Our IPAs work exclusively with you to provide all the information and support that you need, so that you can make positive, informed choices. We want you to feel in control of your journey towards recovery.
GROUP WORK
We support a network of survivors at various stages of their recovery journey, who come together through group and peer support sessions to empower others and be empowered alike. You are not alone.
CHILDREN
We believe children who witness and/ or experience domestic violence or sexual abuse are survivors in their own right. We provide a range of specialist services to support young people through their experiences through age-specific approaches.
LEGAL ADVICE
We are able to support and guide you through any legal proceedings relating to your experience, including reporting your perpetrator to the police, family court and social services.
REFUGE
Women-only, trauma-informed spaces are crucial in providing safe spaces for recovery from abuse and violence for women and their children. We run several women-only refuges, and work with housing agencies across the country to find you safe, comfortable housing.
SPECIALIST BAME SUPPORT
We provide specialist support to survivors from Black, Asian and Minority Ethnic (BAME) backgrounds. We will always respect your race, religion, ethnicity and culture when you come to us, and will remain sensitive and considerate to your traditions and practices in the support we provide.